Elegant Hair (Brand Airao)

Qingdao Elegant Hair Products Co., Ltd have working on hair product since 2007,it is one professional and qualified hair company. It located in Qingdao, where is one beautiful city .
We are specialize in toupee, lace wigs ,topper Jewish wig , bundles closures frontals and all kinds of hair extensions and hair accessories just like the tape and glue etc. Qingdao Elegant Hair is equipped with production facilities for high quality products and employ the experienced workers .Our top-class Production Technology and Large Stock has earned a good reputation in hair industry .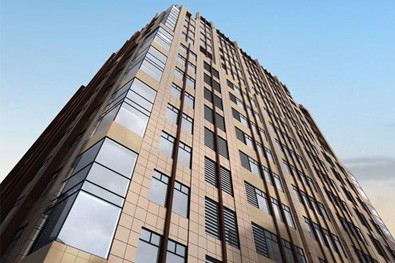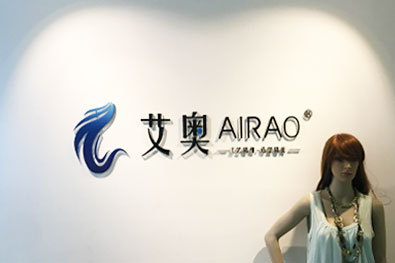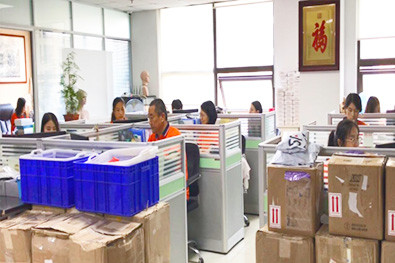 Regional Marketing Manager

After more than a decade of precipitation, our company's sales staff has mastered the needs of customers in different regions and has served them for nearly ten years. These major regions are the Russian market, the Brazilian and Argentine markets, the Middle East market such as Turkey and Iran, the European market dominated by Italy, France, Switzerland and the United Kingdom, the Australian market, the entire North American market, Singapore, Malaysia and other Southeast Asian markets, and other markets.
If you are from the above mentioned areas, please let us know and we will give you professional help.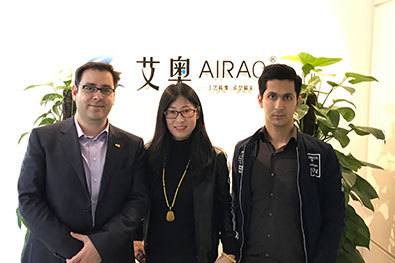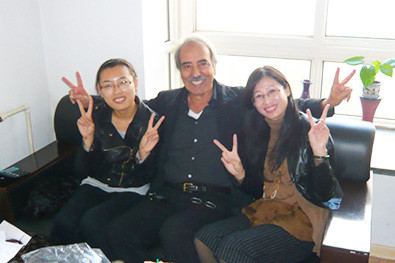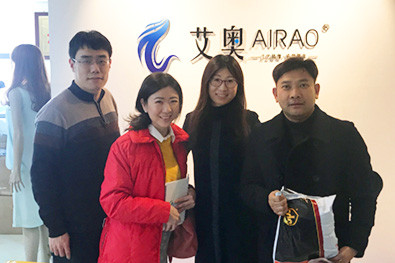 Technical process

Our workers have worked in their fields for more than a few decades. Doing the same work repeatedly for decades, the proficiency and craft standards are perfect.
For example, the master who purchased the hair raw materials has been procuring for 30 years, and he can tell the quality of the hair at a glance. The master who making the pu base has been doing this work for 30 years, and the pu end of the hand is innocent.
The master who has making the wig cap base for 20 years, and the number of cap base that have been handled has hundreds of millions.