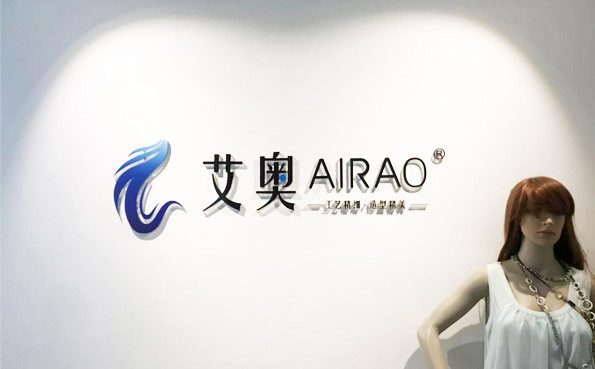 2010 Company of Elegant Hair was Established

Qingdao Elegant Hair Products Co., Ltd was established in 2010.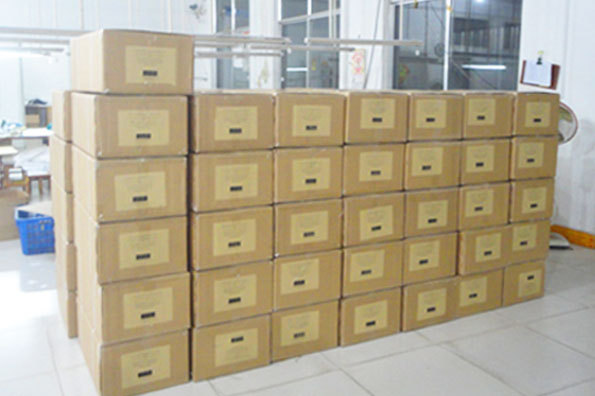 2011 First container
Elegant Hair company received an order for the first container from Spain, with a total value of 200,000 US dollars.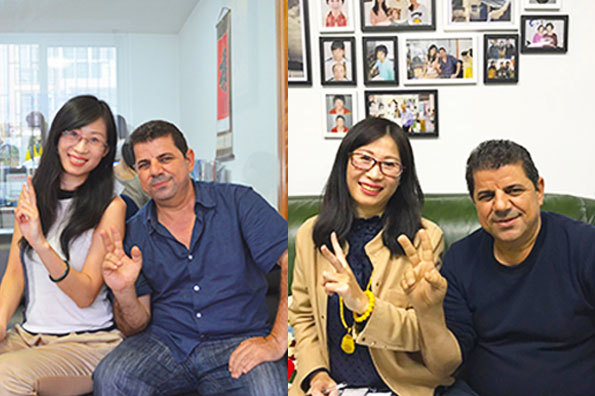 2012 First foreign client visited
The first foreign client visited, and we still cooperate again until today.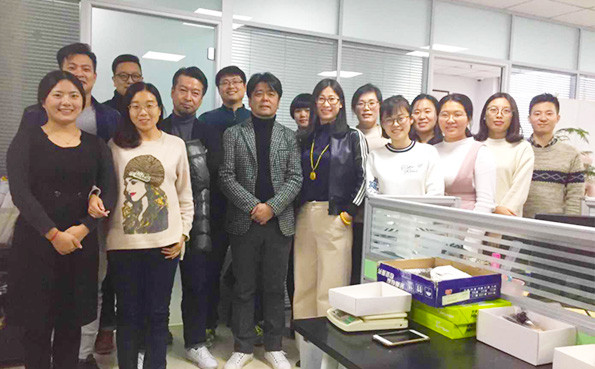 2013 First 5 million US dollars
The company's annual sales exceeded 5 million US dollars, the company's bonus at the end of the year increased by 30%, and rewarded each person with the latest iPhone.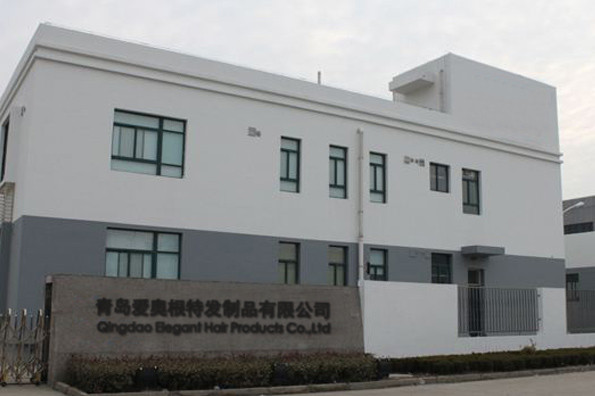 2015 Factory of NSR was Established

Qingdao NSR Hair Factory was established in 2015.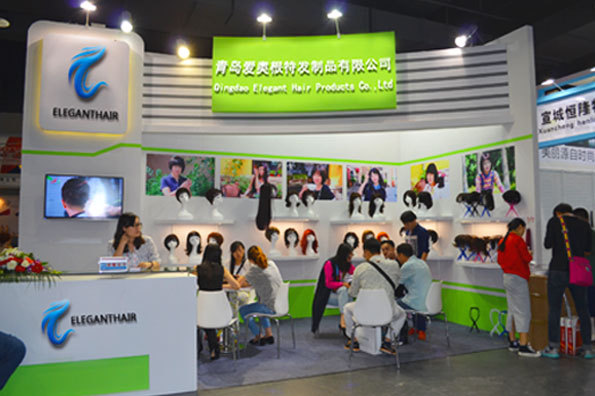 2016 First Exhibition

We participated the hair exhibition for the first time and received total 56 orders in 3 days.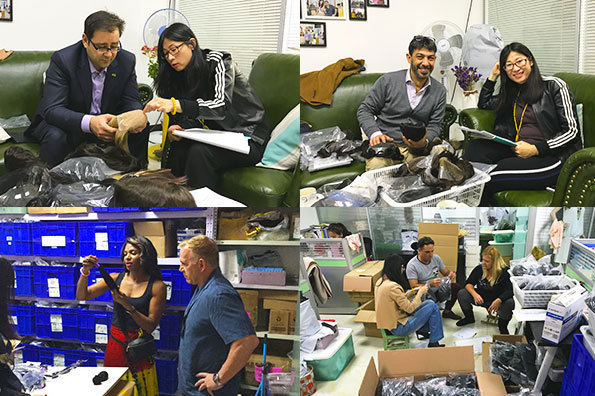 2017 NEW OFFICE AND 15 batches of customer
Our company buy the new office in 2017 and Nov of the same year, we received the 15 batches of customers from different country and Eleven customers with a turnover value of $20,000 and four others with a turnover value of more than $50,000 respectively.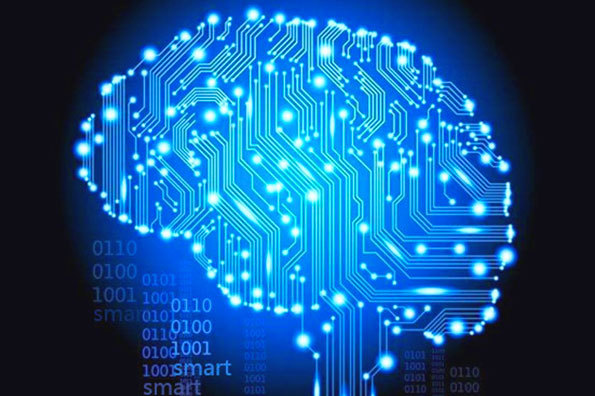 2018 Intelligent system application
Electronic intelligent inventory system + intelligent order tracking system are Independent research and development .Significantly improved the accuracy and efficiency of the work.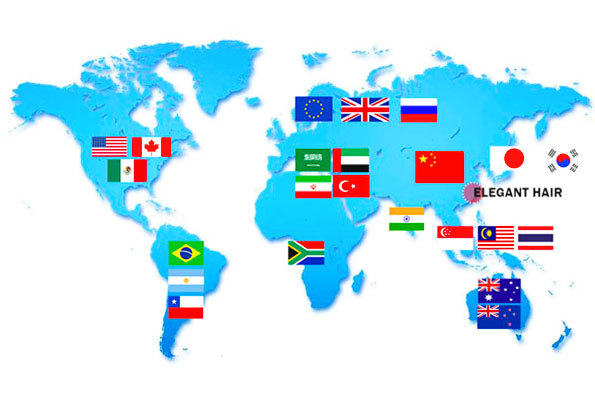 2019 New Business Model
Elegant Hair build the New Business Model with our big clients for some countries .
We firmly believe that the purpose of our customers is to buy in China and sell all over the world.